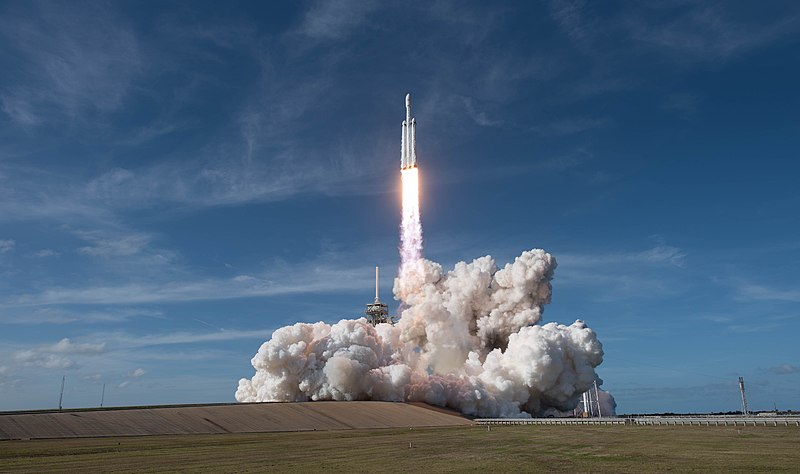 Conservation groups have filed a lawsuit against the Federal Aviation Administration (FAA) for approving SpaceX's expanded rocket launch operations without requiring
a more detailed environmental study. The lawsuit, filed on Monday, comes 11 days after the SpaceX Starship rocket exploded over the Gulf of Mexico after blasting off from its launch site next to the Lower Rio Grande Valley National Wildlife Refuge in Texas.
The explosion hurled large chunks of reinforced concrete and metal shrapnel thousands of feet from the site, causing damage to federally protected wildlife and vital habitat for migratory birds. The lawsuit claims that the FAA violated federal law by permitting the expanded operations at the site without mandating the full environmental impact study normally required for major projects. The plaintiffs also argue that the area is sacred to the Carrizo/Comecrudo Nation, an indigenous group in South Texas. Photo by Daniel Oberhaus, Wikimedia commons.