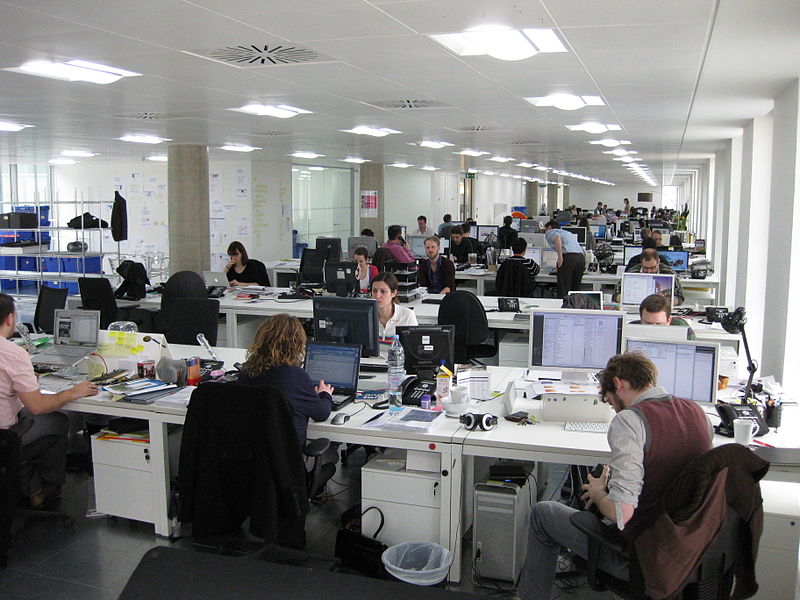 In March, the US saw the addition of 236,000 new jobs, indicating that the labor market is beginning to slow down as the US Federal Reserve continues to raise interest
rates. Although this number is lower than the number of new jobs added in February and the average monthly gain of 334,000 over the past six months, it is still in line with analyst expectations. The unemployment rate remains around 3.5%, according to the US Bureau of Labor Statistics.
However, the number of jobs created in leisure, hospitality, and healthcare has decreased compared to the previous six months, while jobs in government, business, and professional services have increased. This report suggests that the labor market is gradually weakening as the Fed continues its tightening campaign, increasing interest rates for the ninth consecutive time last month. The Fed is set to meet again in early May.
Meanwhile, job openings fell by 632,000 to 9.9 million, the lowest level since May 2021, according to a report released by the bureau on Tuesday. The private sector is also experiencing a cooling trend, with private employers adding only 145,000 jobs in March compared to 261,000 the previous month, according to payroll company ADP. Although the US stock markets were closed on Friday for the Easter holidays, they fluctuated and ended up slightly higher on Thursday ahead of the data. Photo by Phil Whitehouse, Wikimedia commons.