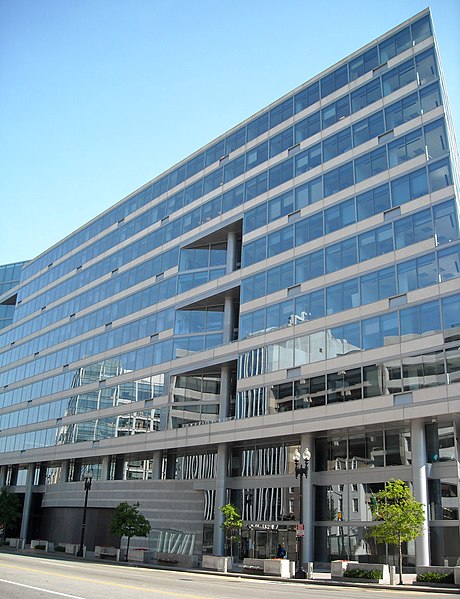 Argentina has made a payment of $2.7 billion to the International Monetary Fund (IMF), using its existing stock of the IMF's reserve assets and Chinese currency, according to the government.
The payment was made without using dollars and relied on Argentina's holdings of the fund's special-drawing rights (SDRs) and Chinese yuan. This move highlights the country's desperate need to preserve its dollar reserves, as it depleted $1.6 billion in SDRs in the process.
The IMF has confirmed that Argentina is up to date with its payment obligations. However, both parties are engaged in ongoing discussions to expedite disbursements from Argentina's $44 billion program and to relax economic targets, as the country continues to face the impact of a severe drought on its crucial grain exports.
The IMF stated that its staff and the Argentine authorities will continue their work in the following days with the goal of reaching an agreement on the fifth review of the Fund-supported program. In line with these efforts, a team from Argentina's economy ministry will travel to Washington early next week to continue negotiations.
The outcome of these talks will be critical for Argentina as it seeks to address its economic challenges and navigate its financial obligations effectively. Photo by AgnosticPreachersKid, Wikimedia commons.