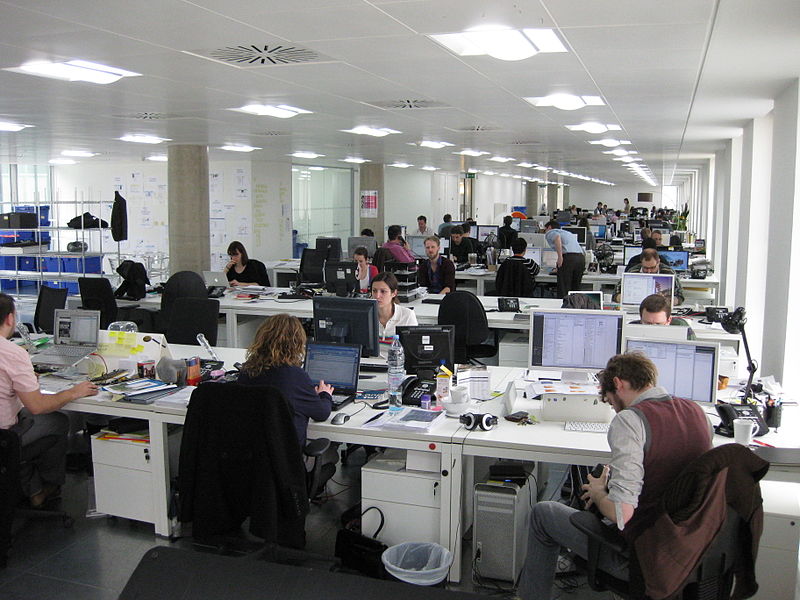 The U.S. labor market continues to remain tight, with job openings declining slightly less than expected in January and the prior month's data revised higher, according to the Labor
Department's monthly Job Openings and Labor Turnover Survey (JOLTS) report released on Wednesday. While this data suggests the Fed may need to raise interest rates for longer, some cracks in the labor market are beginning to show. Layoffs hit a two-year high in January, and job cuts were higher than originally thought in 2022. Additionally, fewer people voluntarily quit their jobs.
Despite these indicators, the labor market remains strong, with 1.9 job openings for every unemployed worker in January, down only slightly from 2.0 in December. However, Fed Chair Jerome Powell warned lawmakers on Tuesday that the central bank may need to hike rates more than expected and even left the door open for a half-percentage-point increase this month to combat inflation after a series of strong economic data.
According to Conrad DeQuadros, senior economic advisor at Brean Capital in New York, "The decline in job openings does not indicate any meaningful improvement in the balance between labor demand and labor supply from the perspective of the Fed. If one wanted to clutch at straws, one could point to the second consecutive decline in the quits rate."
The JOLTS report is closely watched by investors and policymakers for signs of tightness or slack in the labor market. It measures job openings, hires, quits, and layoffs, among other indicators. While the overall picture remains strong, rising layoffs and job cuts, combined with a slowdown in the number of voluntary quits, suggest that the labor market may be starting to cool slightly.
This trend is particularly concerning given the ongoing labor shortages facing many industries, which have caused wages to rise and made it difficult for companies to find workers. The JOLTS report suggests that these shortages are persisting, with employers struggling to fill open positions even as layoffs rise.
The Fed has been closely monitoring the labor market as it considers its monetary policy decisions. In recent months, policymakers have been discussing the possibility of raising interest rates sooner than previously anticipated in order to combat rising inflation. The JOLTS report suggests that the labor market may be a factor in this decision, with tightness persisting even as other indicators of economic strength remain strong.
Overall, while the labor market remains tight, there are some signs of cooling that may impact the Fed's decision-making in the coming months. The JOLTS report will continue to be a key indicator to watch as investors and policymakers assess the health of the U.S. economy. Photo by Phil Whitehouse, Wikimedia commons.