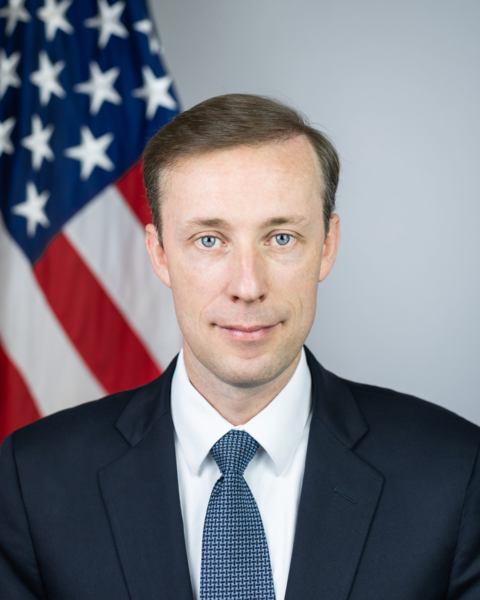 National Security Adviser Jake Sullivan has expressed doubt that the Republican-controlled House's version of the annual defense policy bill will reach President Joe Biden's desk.
Sullivan criticized a series of culture war amendments added by House Republicans to the National Defense Authorization Act (NDAA), stating that these amendments blend domestic social debates with the security needs of the nation.
Sullivan, speaking on CNN's "State of the Union," condemned the "extreme group of Republicans" for pushing through amendments that House conservatives claim address wokeism in the armed services. He emphasized that the NDAA should be an area where national security takes precedence over politics.
House Republicans passed the defense bill last week primarily along party lines. While the bill is typically a bipartisan effort, members of the House Freedom Caucus, a conservative group within the chamber, pressured House Speaker Kevin McCarthy to allow votes on amendments that covered a range of issues, including abortion policy and gender-affirming care for transgender service members.
McCarthy defended the legislation in a press conference, stating that the bill ensures that the military is not trained in what he referred to as "woke" ideology. He emphasized the importance of providing the military with comprehensive defense capabilities.
The Senate is expected to pass its own version of the defense bill soon. Sullivan expressed hope that the House and Senate can reconcile their differences and produce a bipartisan bill that can be signed by the president. He believed that most House GOP lawmakers are not interested in partisan affairs and accused a small group of Republicans of pressuring their more moderate colleagues to support the bill.
Sullivan remained optimistic that wisdom would prevail, suggesting that the efforts of the small group of Republicans would ultimately fail. Photo by Executive Office of the President of the United States, Wikimedia commons.