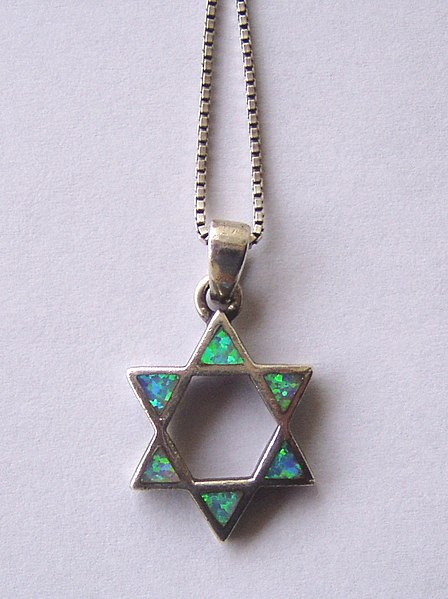 A Jewish woman from Eugene, Oregon has reported receiving antisemitic messages on the Hinge dating app. According to Channel 9 ABC news, a male user located in her area made a
comment about the killing of Jews in gas chambers after he saw that she was wearing a Star of David necklace. The woman, who asked to remain anonymous, complained to the app representatives. However, she was told that the male user was within a 2-mile radius of her, and therefore, she did not feel safe revealing her identity.
The woman told Channel 9 ABC news that she was caught off guard by the message. She said, "He, out of nowhere, sent this really antisemitic text that was talking about gas chambers and was like, 'do you want to reunite with your ancestors?'" The incident has been reported to the Anti-Defamation League, an organization that tracks and combats antisemitism.
This is not the first time that online dating apps have been criticized for failing to address hate speech and harassment on their platforms. In 2019, a study conducted by the Pew Research Center found that a majority of online daters believed that dating apps and websites do not do enough to prevent harassment. The same study also revealed that women were more likely than men to report being harassed on these platforms.
In response to the incident, a spokesperson for Hinge stated that they have a zero-tolerance policy towards hate speech and harassment. They also said that they are investigating the matter and will take appropriate action against the offending user.
Antisemitism has been on the rise in recent years, both online and offline. According to a report by the Anti-Defamation League, there was a 12% increase in antisemitic incidents in the United States in 2022, with many of these incidents occurring online. It is crucial for online platforms to take a stand against hate speech and harassment to create a safer environment for users of all backgrounds. Photo by איתן פרמן, Wikimedia commons.