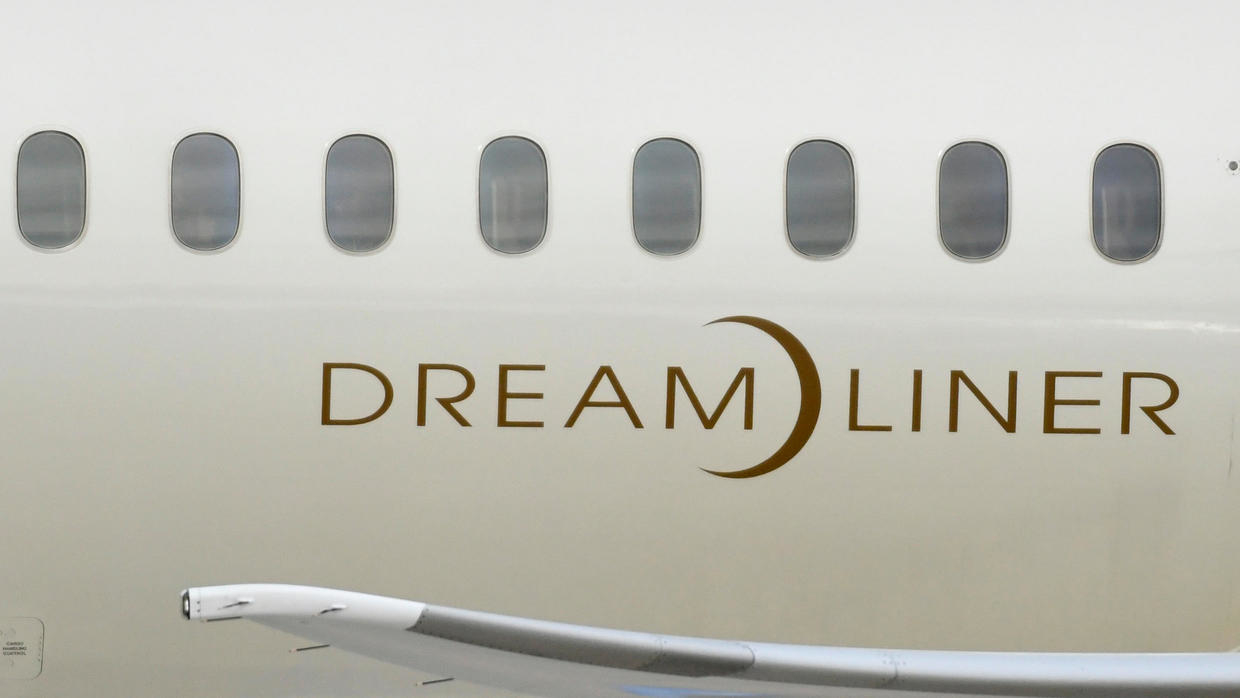 Boeing CEO David Calhoun said on Wednesday he was "confident" China could contain a viral outbreak that has prompted airlines to cancel flights and governments to
warn against travel to the country.
The death toll from viral outbreak originating in the central city of Wuhan has risen to 132 and while nearly 6,000 have been infected across China, a scale that exceeds the 2002 outbreak of Severe Acute Respiratory Syndrome (SARS).
Cases have been reported in the United States and elsewhere prompting authorities to monitor passengers arriving from China for signs of illness.