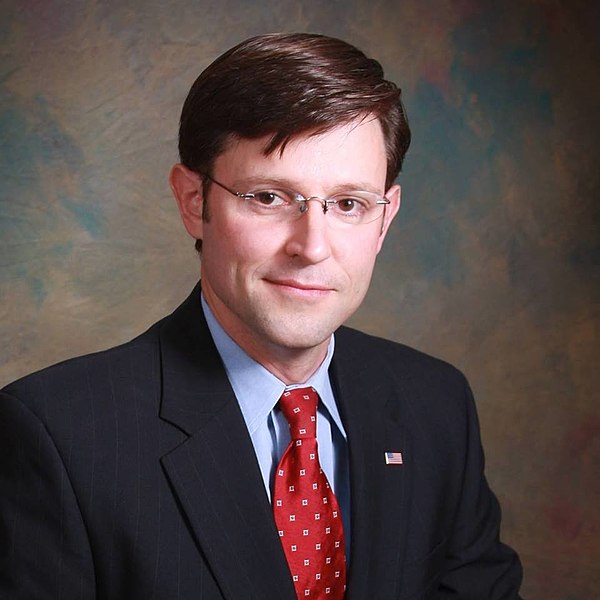 Republican Mike Johnson has been elected as the House speaker in the US House of Representatives, ending a weeks-long standoff. This turbulent period left the chamber unable to respond to
the Middle East crisis or carry out its basic duties. The vote, with 220 in favor and 209 against, elevated Mike Johnson to the speaker's chair. This position had been vacant since the removal of Kevin McCarthy on October 3, following disagreements with hardline Republicans about a deal with Democrats.
Mike Johnson, a third-term congressman, is 51 years old and has limited leadership experience. He is a Louisiana lawyer and had the backing of former President Donald Trump. Johnson is known for his advocacy of conservative policies such as school prayer. He was first elected in 2016 and became famous for authoring an unsuccessful appeal by 126 House Republicans to the Supreme Court to overturn election results in states that Trump had lost during the 2020 presidential election.
During his nomination, Johnson refrained from answering questions about this effort, while other Republicans voiced their disapproval towards the reporter who raised the question. Johnson pledged in a letter to his colleagues to advance overdue spending legislation and prevent a government shutdown when current funding expires on November 17. He will also need to address President Joe Biden's request for $106 billion in spending for aid to Israel, Ukraine, and US border security. While Republicans generally support funding for Israel and border security, they are divided over further support for Ukraine.
Despite his limited experience in leadership positions, Johnson is known for his advocacy of conservative social positions. He has supported legislation that prohibits gender-related surgery and hormone treatment for transgender teens, opposes mask mandates on airplanes, and tightens immigration and abortion restrictions. The House Republicans narrowly control the House with a 221-212 margin, which leaves them little room for error in controversial votes. The divisions within the party were evident in the past few weeks as they nominated three candidates for speaker, but none received the 217 votes required to win the speaker's position.
As the House speaker, Johnson will face the same challenges that his predecessor, McCarthy, encountered, including the demands of hardline caucus members and the need for bipartisan support to pass laws due to the Democratic majority in the Senate and President Biden's presence in the Oval Office. Photo by Wikimedia commons.