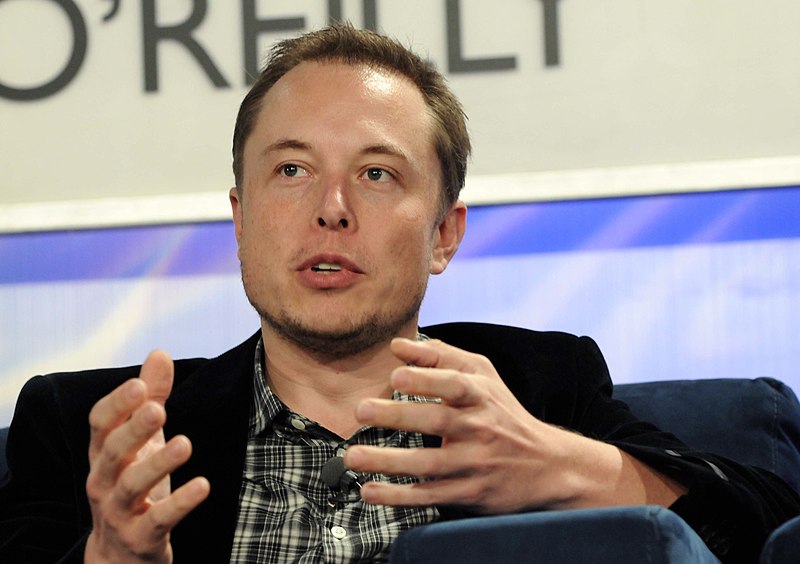 Amid accusations of antisemitism on the platform, several prominent companies, including Apple, Disney, and IBM, have paused their advertising on X, formerly known as Twitter.
The decision to pull ads came after X's owner, Elon Musk, allegedly propagated an antisemitic trope on the platform. Media Matters for America reported ads by renowned firms appeared alongside pro-Nazi content on X, prompting a backlash against the site.
X officials stated that the platform does not intend to align brands with such content and is committed to combating antisemitism.
Musk vehemently denied the accusations, threatening legal action against Media Matters. He also faced backlash for endorsing a conspiracy theory that accused Jewish communities of spreading animosity toward white people.
This controversy led IBM to be the first to halt its advertising on the site, condemning the juxtaposition of its ads with Nazi content as "completely unacceptable." The European Commission, Comcast, Paramount TV, and Lionsgate have followed suit.
Amidst this turmoil, Musk announced stringent measures against incitements of violence against Israel on X. He pledged to suspend users who use phrases considered coded calls for Israel's destruction.
While Musk's stance gained some praise, critics, including outside groups, contest X's claim of effective content moderation under his leadership.
X's reliance on ad revenue has faced a significant challenge, with Musk attempting to introduce a paid-membership model. However, the platform's controversy-prone atmosphere and the owner's contentious posts have posed difficulties in maintaining advertiser relationships.
The challenge now lies in balancing concerns about content moderation with Musk's commitment to free speech while addressing the financial impact of declining ad revenue. Photo by JD Lasica from Pleasanton, CA, US, Wikimedia commons.