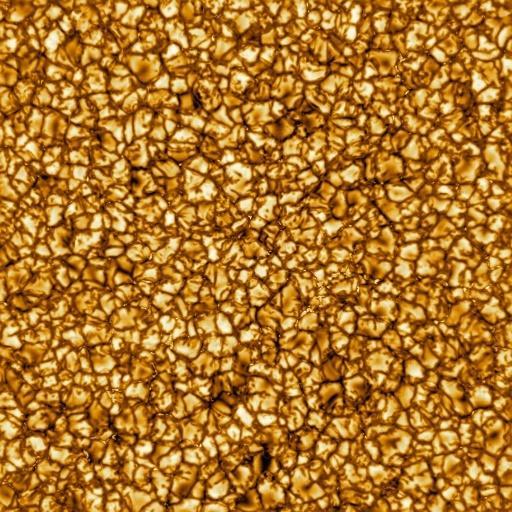 A huge telescope built on the peak of a Hawaiian island has produced pictures of the Sun's surface in unprecedented detail, revealing boiling plasma cells the size of
Texas.
For the telescope's director, that's only just the beginning.
The Sun is a giant ball of plasma (electrified gas) that has been observed from Earth for centuries from telescopes, and via satellites for decades.